Our Philosophy at RWP CrossFit Hemlock
Welcome to Experience Momentum, home of RWP CrossFit Hemlock in Fremont, Seattle, where our members redefine what's possible amongst an empowering community and dedicated CrossFit Coaches. Join a community who will know you and push you to new possibilities. Experience safe and effective coaching from staff who know CrossFit and what it takes to get moving, stay moving and who care about form just as much as strength. Whether you are brand new to CrossFit or a long-time follower, come be a part of the community who will help you redefine what's possible in your fitness and your life. Welcome to CrossFit Hemlock .
CrossFit Gym Hours
Monday through Thursday 5a - 8p | Friday 5a - 7p | Saturday 8a - 12p
*Please see the schedule below for specifics
Map & Directions
CrossFit Memberships
CrossFit Hemlock Memberships range from $69 to $169 per month.
CrossFit OnRamp
We recommend performing a OnRamp series with one of our CrossFit Coaches or during one of our OnRamp courses if you are new, a beginner, or returning to CrossFit after a hiatus. This empowers you to have the safest and most effective entry into the CrossFit training method. When you come in for your FREE trial or get your membership quote, ask us how about the OnRamp process/schedule.
Fremont Gym Amenities
Showers, Lockers, Sweat Towels, Refrigerator, Prep Kitchen, Water Fountain, Warm-Up area, Community Area

12 foot garage doors, heat and air conditioning, plenty of natural light

Food & Drink with Registered Dietitian Nutritionist approved Pre- and Post-Workout Fuel

SWAG Retail
Meet our CrossFit Coaches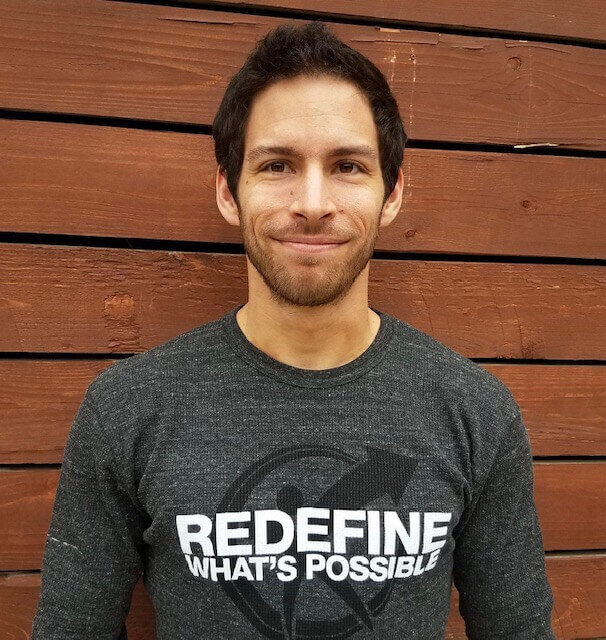 Crossfit Coach
Lynnwood & Fremont
CrossFit Coach & Physical Therapist
Fremont
CrossFit Coach & Physical Therapist
Lynnwood
CrossFit Coach & Athletic Trainer
Lynnwood & Fremont
CrossFit Coach & Physical Therapist
Lynnwood & Fremont
Explore our CrossFit Community
Instagram
@crossfitalderwood
Blog
The #RedefineWhatsPossible Blog